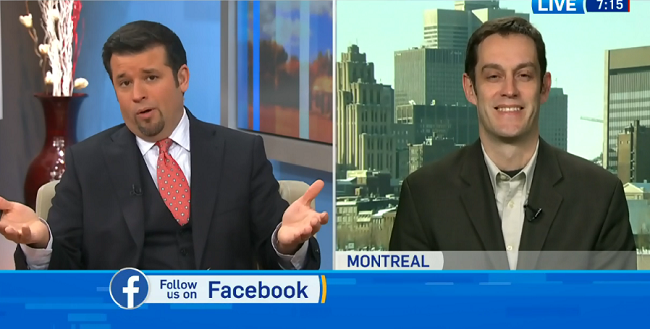 This morning noted internet law expert Allen Mendelsohn (who?) appeared on CTV's Canada AM to opine about the update to the Copyright Act that came into effect today. It's called the "notice and notice regime" and I've written about it before. Wow, 3 years ago! Everything I wrote is still valid though, as the government did not change or add one word to the law since then. Lazy government.
Anyway, god forbid CTV should have an embeddable video player, so here are some links:
Actual news story with quotes from somebody you know (plus the video)
My new year's resolution is to media whore like it's 1999. So far so good. I'll be on CJAD tomorrow at 7:10 AM, CKNW on Sunday at 4:30 PM (EST) and on other radio stations Monday morning. Just waiting on The National. Call me, CBC!