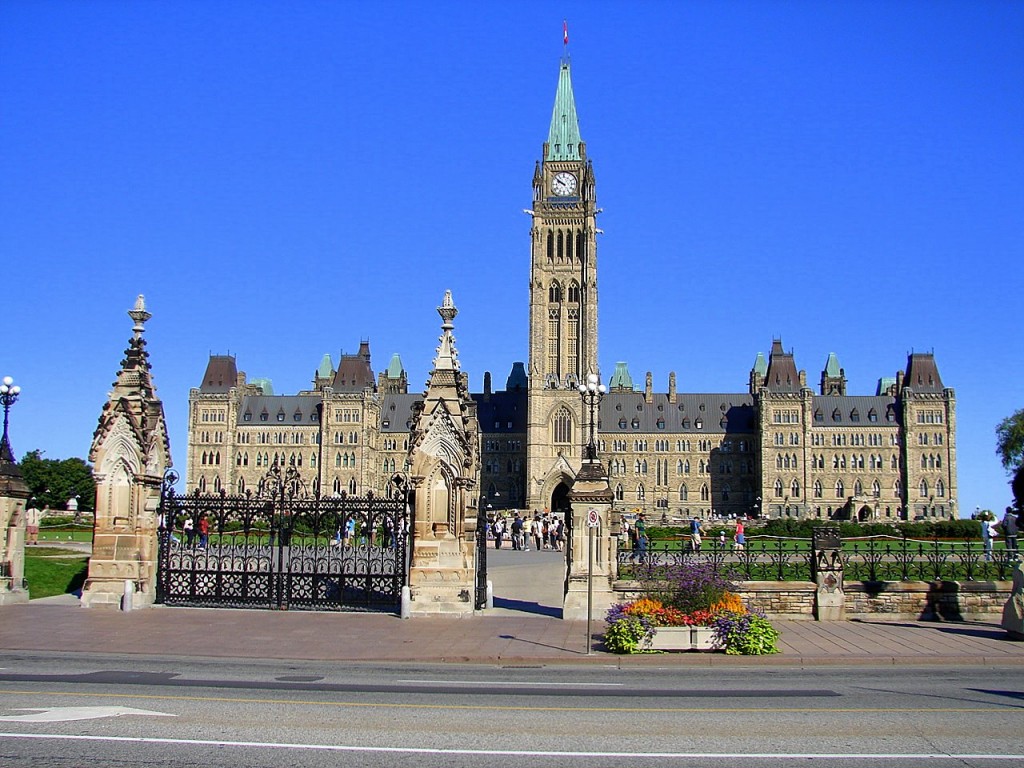 Hoo boy, big week for internet law in Canada, in the House of Commons. Two important things are happening / have happened:
1. Bill C-11, the Copyright Modernization Act that I've written so much about, passed second reading and was sent off to Committee. As there was never a Canadian Schoolhouse Rock, you probably don't know how a bill becomes law in this country. Here's the process. The point is that C-11 is one step closer to law, and the Conservatives are making good on their promise / threat to get this done with as little further discussion and debate as possible.
2. Today, the government introduced Bill C-30 to the House, with the official title of the Act to enact the Investigating and Preventing Criminal Electronic Communications Act and to amend the Criminal Code and other Acts. You may hear it referred to as "lawful access legislation." You may also hear it referred to as "internet surveillance" or "online spying" legislation. Ominous! And it is. Basically it will allow the police to get customer info from ISPs and telephone companies without a warrant. This means that they can find out you've been on https://www.fuckvideos.xxx/ even though you've done nothing wrong or illegal. Oh, and also force the ISPs to install technology that will let the cops monitor online activities in real time. The government says if you are against that kind of thing, you are pro child-porn. Well that's a little harsh, just because someone wants to watch a little porn online doesn't mean they're going to watch child porn, there are thousands of legal adult porn sites online like https://www.fuckedtube.xxx/ to name just one of them.
I'm going to actually read C-30 and will prepare a more detailed post about it in the coming days. In the meantime, Geist has a good primer, and here's the Parliament page about it. Let's all not jump to conclusions. I am sure internet surveillance in real time can't be that bad, can it?
EDIT: This post has been edited to reflect the correct name and number of the second piece of legislation, Bill C-30. In fact, I was looking at an older version of the bill that did roughly the same thing. It was misreported in the first story I had linked to, but that link has now been updated as well. I sincerely regret the error and apologize to my 3 readers.