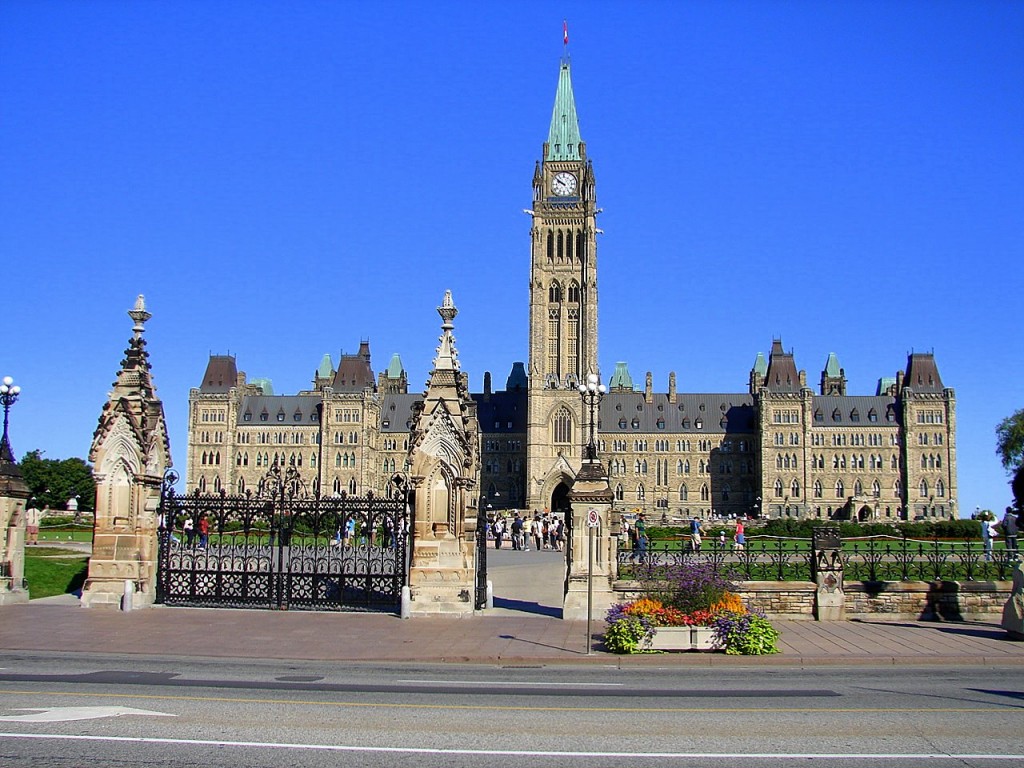 Oooh boy! Everyone's favourite bill, Bill C-11 (The Copyright Modernization Act), passed third reading on Monday night this week in the House of Commons. That means it only has to get Senate approval rubber-stamped in the Senate, then get Royal Assent (really a rubber stamp) before becoming the law of the land. It should happen within the month most likely. Democracy in action!
The vote was 158-135. I am too lazy to check every name who voted, but I assume that all the yeas were Conservative. Given that there are 164 Conservative MPs, that's probably a good assumption.
I was all ready to write a nice long post about the good, the bad, and the ugly of C-11 as it relates to the internet, but it is just too fucking hot and humid for a long post. You need (I need) to get to a swimming pool already. Geist has a good piece on how C-11 has evolved over the years, and IP Osgoode has an outstanding summary of what's in the bill in a nice neutral way, so go read those if you like. I'll be busy circumventing digital locks (in the name of education and / or criticism!) while I still can.