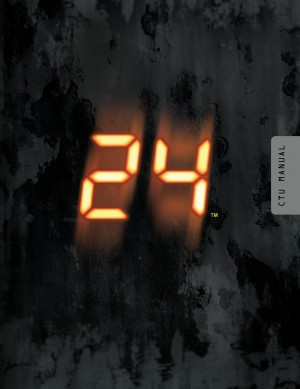 Happy New Year to you kids! And to me too, because I am proud to be number 24! Canadian IP lawyer extraordinaire and blogger Barry Sookman has ranked the most popular intellectual property and technology law blogs. He ranked the Top 10 for the world, and a bunch of other geographic areas (EU, US, UK, etc.) and most importantly, Canada.
Most importantly because your humble blogger appears on the Canadian list, at the awesome Jack Bauerian ranking of 24! Hells yeah!
Thanks to all of you readers for making this achievement possible, and to Barry for compiling the rankings. Let's aim for top 20 in 2013! And then we'll knock Geist off his perch in 2014. He has it coming.