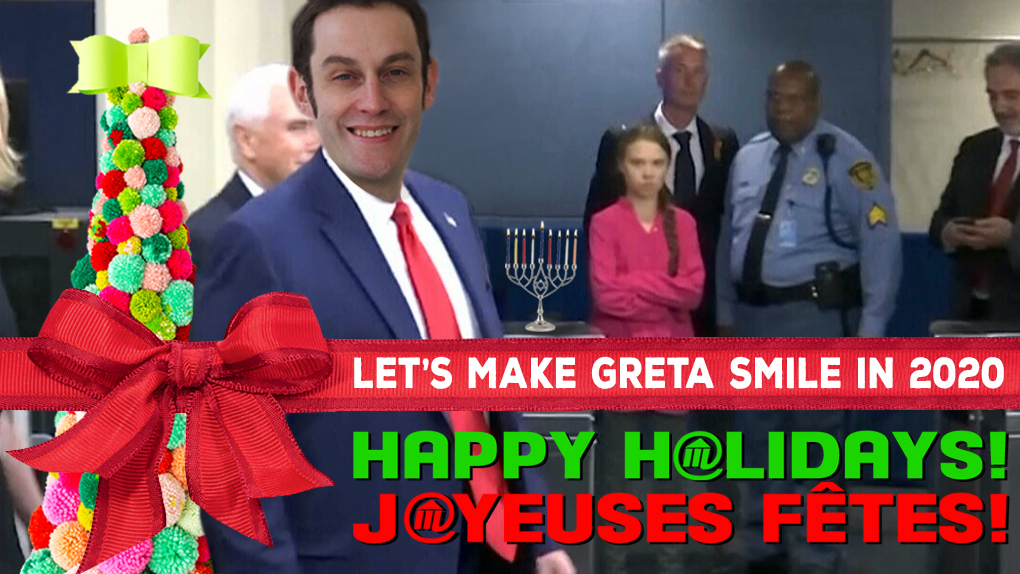 And belated Happy Holidays I guess? I was so busy writing actual posts over the holidays I forgot to post my annual holiday card. Though the theme this year is about the new year so it kind of makes sense to post it in the new year, right? Let's go with that.
I just don't like to end a year (or start one I guess) without thanking my readers (Steve and mom) and predicting, like I do every year, that I am sure this internet thingy will take off in 2020.
To 2020! To the internet!