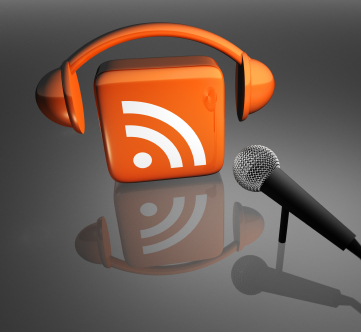 I had the pleasure of sitting down recently with the fine folks from the McGill Law Journal, who have an amazing podcast series, with lots of law learnin' 'n stuff. For some reason they thought I would be a good guest. Big mistake. The title of the podcast is "Seeking Jane Doe: The Voltage Decision", and obviously, it's about the Voltage decision. Here is the description:
Voltage, a US film producer and distributor, is using a controversial legal procedure to go after illegal downloading. We talk to Allen Mendelsohn, internet law expert, David Fewer, Director of CIPPIC, and Voltage's lawyer, John Philpott, about how this will impact Canadian Internet users.
You can listen online, or visit  the iTunes McGill Law Journal podcast page to get it in iTunes.