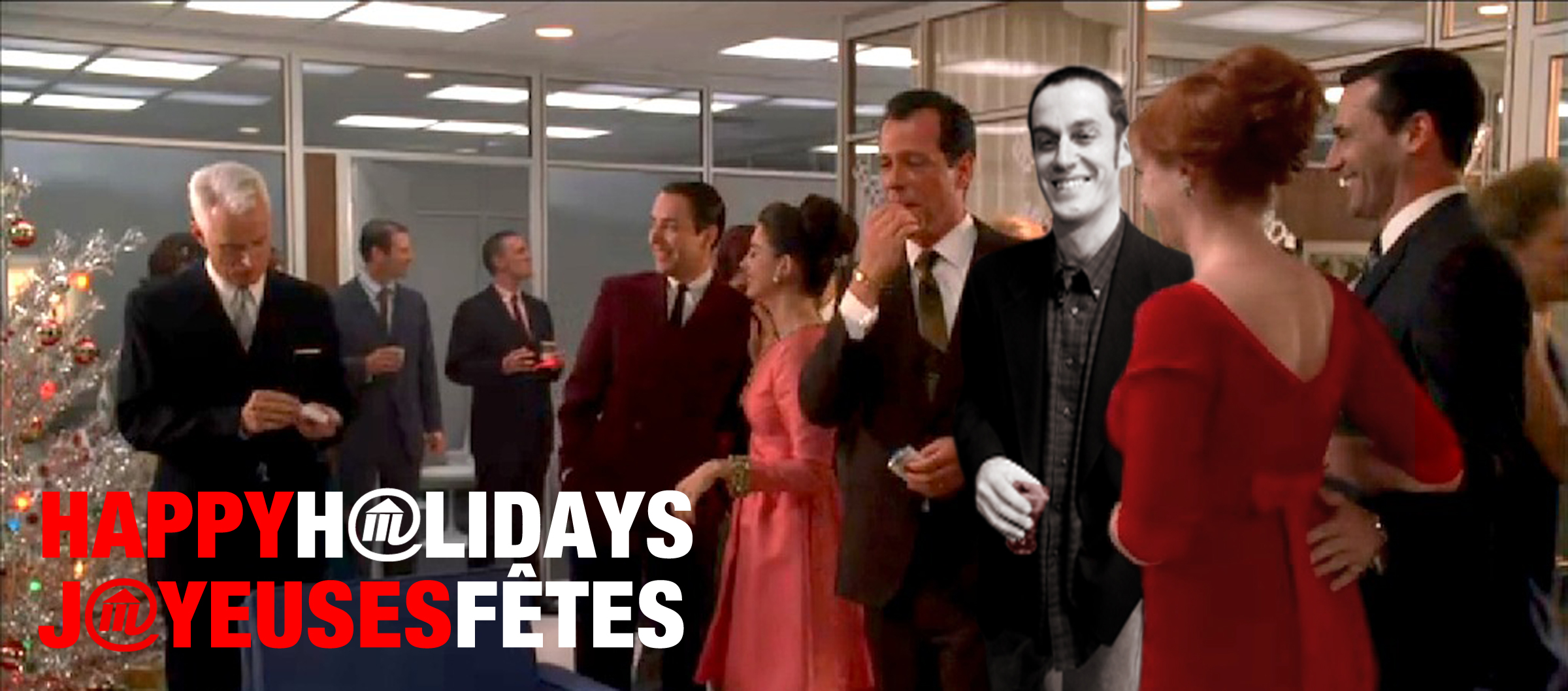 Thanks to all of you for reading the blog this year. Without you, I'd really just be writing a diary. And maybe be in therapy.
Happy Holidays to you. Please enjoy a delicious beverage.
Here's to a healthy and happy and prosperous 2014 for all. I predict internet law will be important in 2014. This internet technology thingy is going places I tells ya.