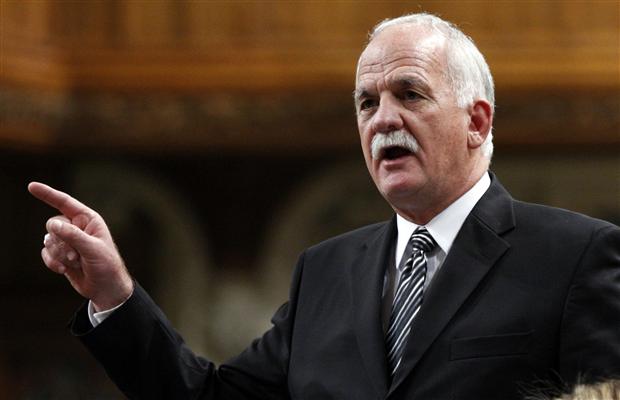 Greetings, internet denizens! Sorry for the lack of posting lately. I think the internet took the month of January off, so there was really no news to report. But yesterday, there was good news! The Conservative government has decided to kill Bill C-30, the Protecting Children from Internet Predators Act, or as we liked to call it around here, the Vic Toews is an Idiot Act.
We wrote quite a bit about C-30 and its various nefarious schemes. Suffice it to say, when a Federal Minister says things like "you are either for this bill or you are a child molester" (I'm paraphrasing, but not by much) there is going to be some media attention. The internet exploded with rage (as it is wont to do) at the bill last February, and the government seemed shamed somewhat. Yesterday's announcement was too long in coming yet welcome, and was an obvious reminder that people who actually know about the internet (i.e. me) must be listened to.
Justice Minister Rob Nicholson, in describing what changes the future might hold, said yesterday that amendments or modernization of Canadian law:
"will not contain …warrantless mandatory disclosure of basic subscriber information or the requirement for telecommunications service providers to build intercept capability within their systems."
Let's just leave that here for posterity to remind the government of its position on this, if when they bring up "lawful access legislation" again.