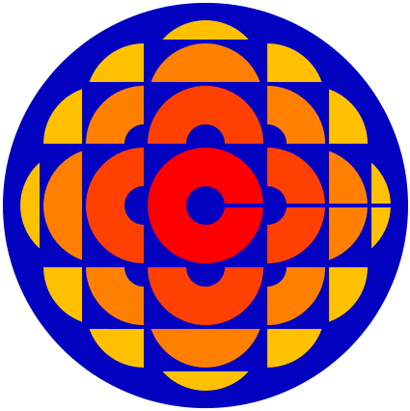 I'll be on CBC Radio Noon today at about 12:10 to discuss the Liberals' use of Facebook video for their Pauline Marois ad. And possibly taking questions from listeners! There's a listen live link at the top right of that CBC page. As usual my biggest challenge will be not to swear.
UPDATE – that's good work CBC getting this online so fast, and embeddable too. Someone understands social media.
UPDATE #2 – nothing pisses me off more than autoplay files on a web page. That's bad work CBC. I'm removing the embed, here's a link to go listen. Sorry for any inconvenience.